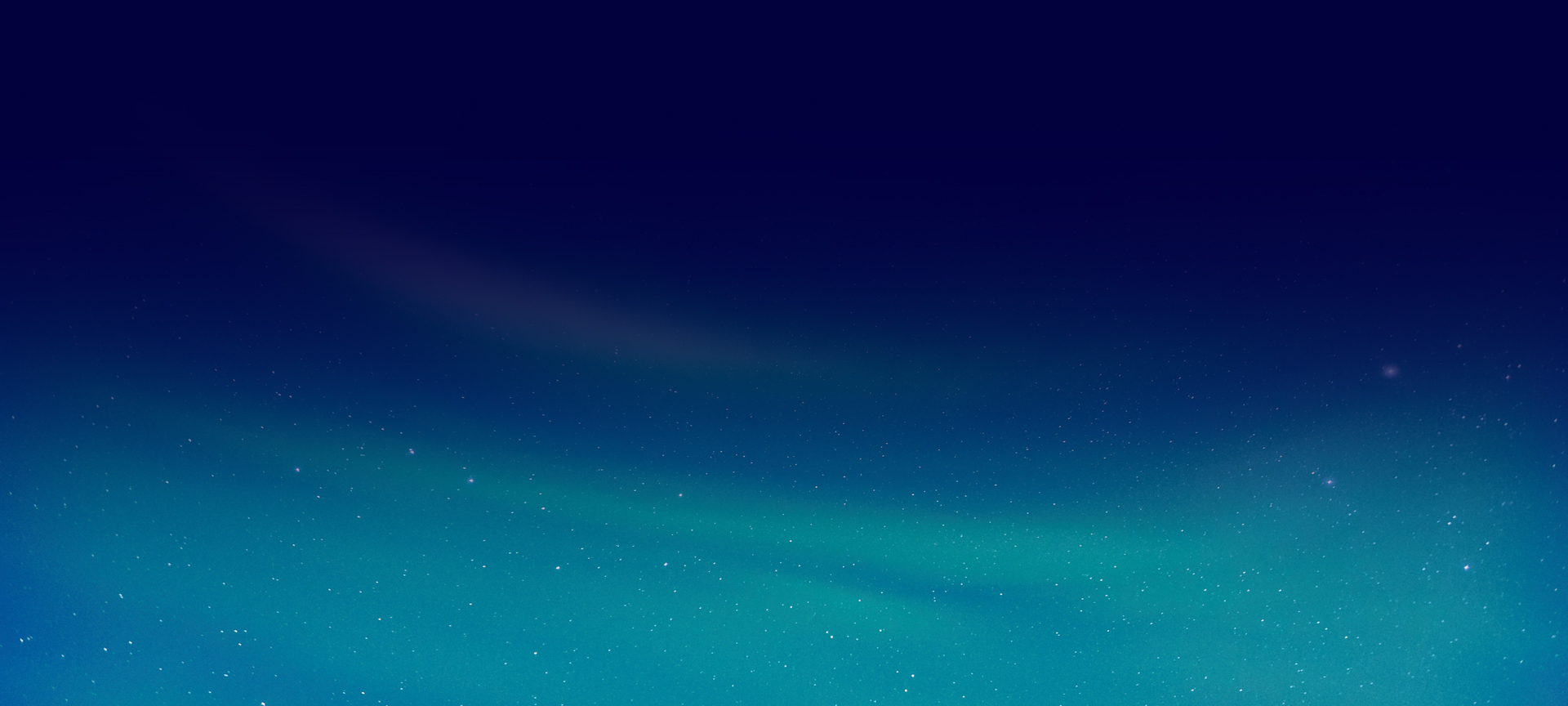 A LONG TERM ECONOMIC PLAN WITH IMMEDIATE RESULTS
Bristol's financial struggles have been well documented, as have those of the coalfields of Southwest Virginia. The recently announced closing of Bristol Compressors will cost the area nearly 1,000 jobs. Historically among the poorest areas of the state, Southwest Virginia suffers from high unemployment, limited job and career opportunities, a declining coal industry and a growing opioid addiction problem. New, decent-paying jobs are the answer, both immediately and in the long run, to help address these problems.
A full scale resort casino in Bristol would employ 2,000 people during the first year of operations, growing to more than 5,200 within seven years. A resort that could provide 5,200 direct jobs with an average salary of $46,000, within seven years, with wages and benefits of more than $200 million each year. A resort that could bring more than 4,000,000 annual visitors to the area, creating an economic impact to Bristol and Southwest Virginia exceeding $1 billion annually and totaling more than $4.5 billion during the first five years of operation.
Once a resort casino license is granted, the vacant yet very well maintained Bristol Mall will be developed, at no cost to the taxpayers of Bristol and Virginia, into a world-class casino entertainment resort, with restaurants, shops, live performance venues, casino gaming and a hotel with pools and spa which would bring thousands of jobs, to an area of the state that continues to lose jobs. The revenues generated by resort guests, both in the casino and in the surrounding communities would be in the hundreds of millions. A unique revenue sharing plan with the state and local communities would be substantial, and would allow localities to avoid tax increases and turn state-dependent localities into revenue payers.
A resort casino can be an economic development engine, one which relies on private investment instead of public funds, to create jobs which otherwise wouldn't exist. The most significant cause of drug use and crime in impoverished communities is the lack of jobs and the lack of hope. Jobs create a feeling of accomplishment, purpose and self-worth. The Cherokee model of using casino resort based jobs and revenue sharing to lift an entire community is irrefutable.
A resort casino in Bristol is projected to draw 80% of its guests from out of state, bringing a revenue stream to the Commonwealth which currently does not exist. Virginia continues to lose sales and tax revenues to surrounding states (North Carolina, West Virginia and Maryland) by the hundreds of millions of dollars. One hundred percent of Virginians who enjoy casino gambling will continue to take their money to neighboring states until Virginia allows this form of entertainment, and those lost dollars will help fund the Commonwealth's roads, schools and underserved communities.
Time is limited to make this project a reality. The question is not "Will Virginia allow gambling?" Virginia already allows almost all forms of gambling. The question is, "Will Virginia take advantage of this time sensitive opportunity to help provide long term economic stability to Bristol and Southwest Virginia?" If a casino is licensed in Tennessee or Kentucky before casino gambling is approved in Virginia, the development opportunity which currently exists for Bristol is likely gone forever.
This project can be accomplished, but only with the support of the citizens and leaders of Bristol and Southwest Virginia. If the General Assembly approves a resort casino for Bristol in its 2019 session, all of Virginia will benefit, but more importantly, Bristol and Southwest Virginia residents and communities will have a more positive and stable long term economic well-being.